This is my hed
by Alex Blumberg
A.J. Liebling go viral David Cohn HuffPo commons-based peer production every dog loves food Walter Lippmann net neutrality link economy got drudged Gannett
While organic materials eventually biodegrade, solid items never really disappear. So where does all the trash go?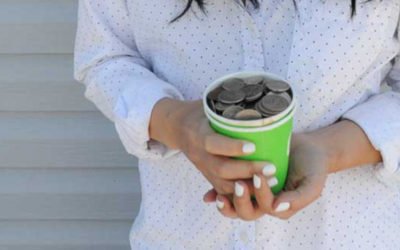 See how much you could save for retirement by not drinking beer or coffee out for a month.
With grocers in the area marketing to the rich, buying affordable groceries means a long trek for low-income families.